LISTEN: Calvin Harris is ready for summer with new single
JUST ADDED: 5 Seconds of Summer will be rocking the stage at this year's iHeartRadio Music Festival Village in Las Vegas! The band sat down with Ryan Seacrest to break the news. Click here to buy your tickets now, before they sell out!
Listen to Calvin Harris on iHeartRadio
With the weather heating up and springtime finally on our doorstep, it seems that Calvin Harris is already in the mood for summer.
The producer/DJ is using his signature sound to create an addictive and enchanting summertime anthem appropriately titled, "Summer."
"Summer" will be released on iTunes March 18th
Check it out below!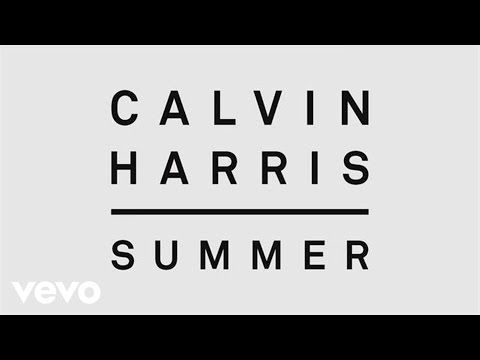 Photo Credit Getty Images